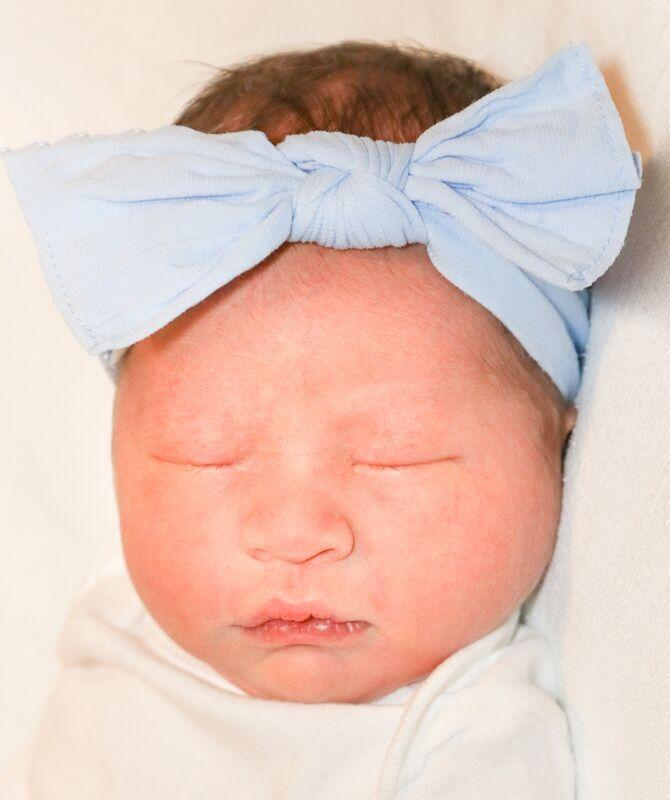 RONAN — Mariana Rose Charlo-Martinez was born May 11, 2020 at St. Luke Community Hospital. She weighed 7 lbs., 6 ozs.
Parents are Chimeco Martinez of Pablo and Rayona Charlo of Arlee.
Paternal grandparents are Lisa Bigby of Polson and Wilcoxson Martinez of Pablo.
Maternal grandparents are Amanda Jones of St. Ignatius and Wes Charlo of Arlee.