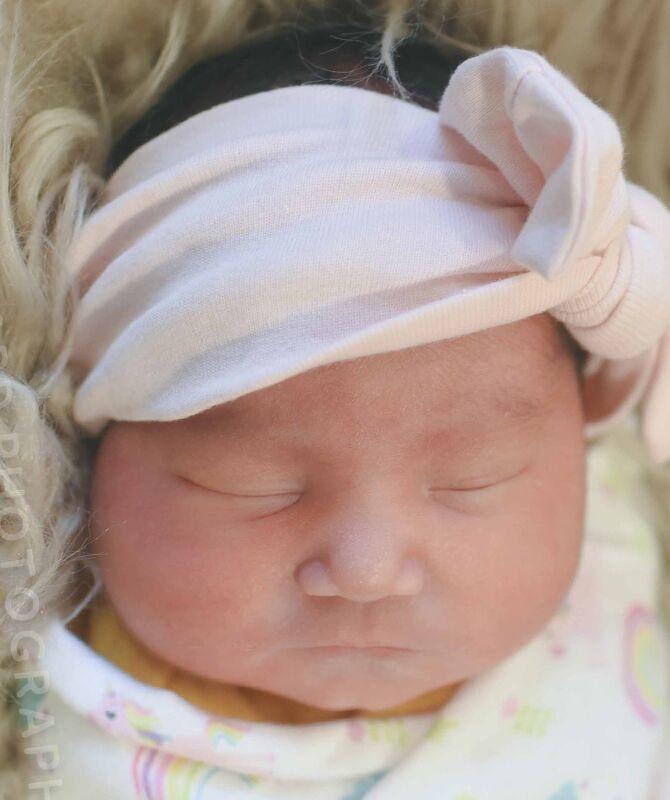 RONAN — Maliyah Ni'Che McCrea-Medina was born December 29, 2020 at St. Luke Community Healthcare's New Beginnings Birth Center.  She weighed 6 lbs. 15 ozs.
Parents are Omar Medina and Mya McCrea of Big Arm.
Paternal grandparents are Farrah Hamline and Pedro Medina of Polson
Maternal grandparents are Susan and Brian McCrea of St. Ignatius.
Maliyah joins sibling Dreamer McCrea.