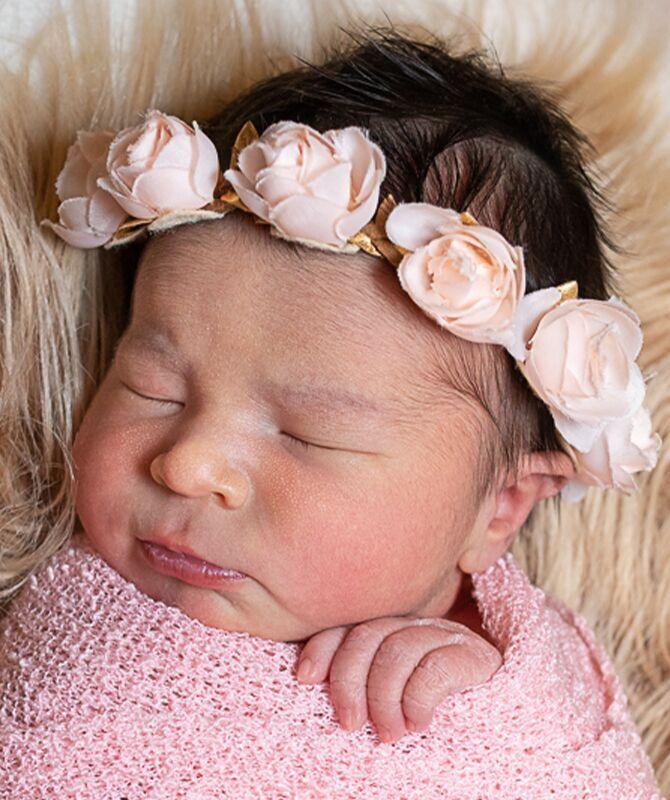 RONAN — Maeva Jo Schamp was born January 7 , 2021 at St. Luke Community Healthcare's New Beginnings Birth Center. She weighed 6 lbs. 12 ozs.
Parents are Gauge Schamp and Ma-lee Bigcrane of Polson.
Paternal grandmother is Jessie Cook of Polson.
Maternal grandparents are Kaetie and Francis Brown of Arlee.
Maeva joins siblings Jayce and Quinn.