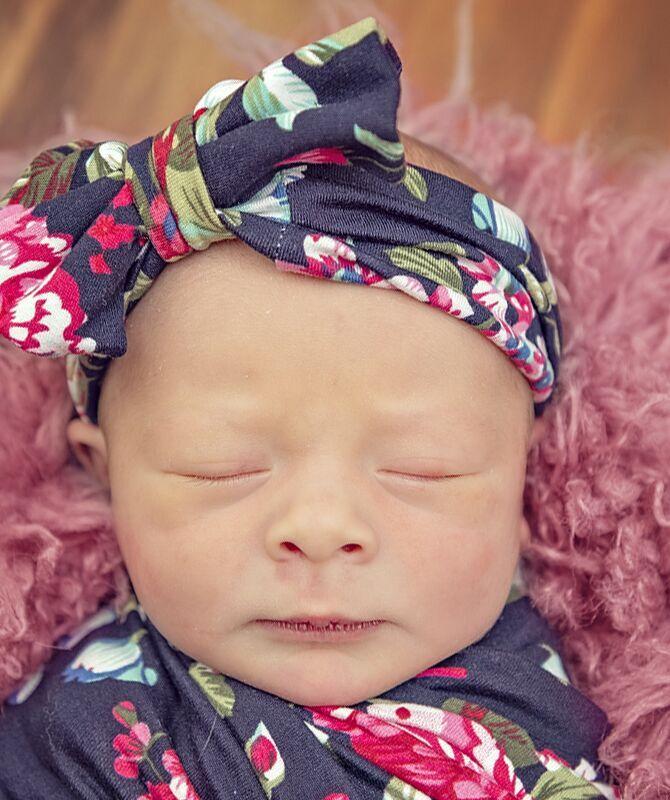 POLSON — Madisyn Adele Thomas Morigeau was born August 30,2021 at Providence St. Joseph Medical Center's Nesting Place in Polson. She was 20 inches and weighed 7 pounds, 8.1 ounces.
Madisyn's parents are Samantha Morigeau and Isaiah Thomas.
Madisyn joins siblings, Isaiah Thomas Jr, Javen and Aubrey Thomas in the Thomas home.
Maternal grandparents are Malissa Morigeau and the late Dane Morigeau; great-grandparents are Frances Vanderburg, Jeanne Morigeau and the late Jacque Morigeau and the late Kathy and Kenny Smith.
Paternal grandparents are Mary Alice and Bruce Thomas; great-grandparents are Una Thomas, Alice Birthalote and the late Leslie Thomas.