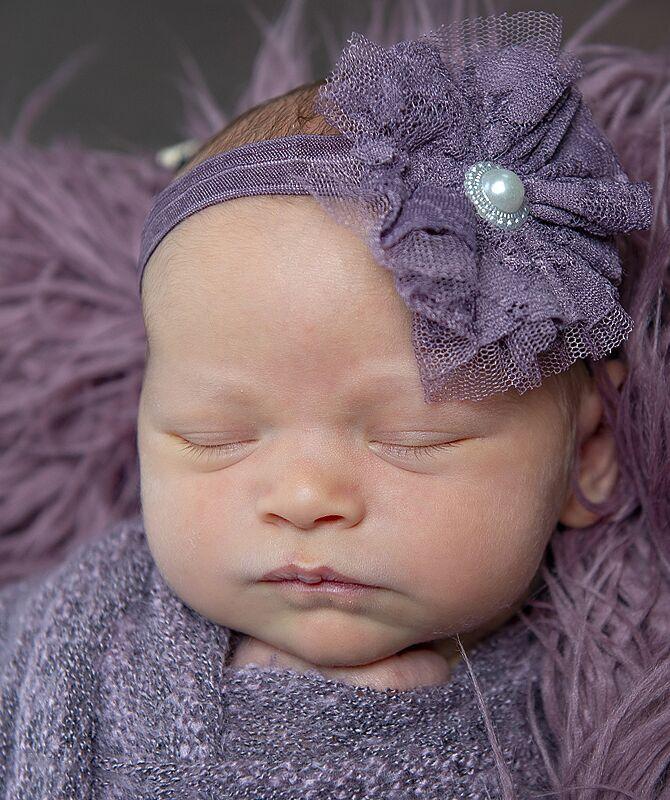 POLSON — Kaitlyn Randall is proud to announce the birth of her sister, Madison Christina Randall, who was born June 12, 2020 at Providence St. Joseph Medical Center's Nesting Place. Madison was 20 inches and weighed 8 pounds. Her parents are Lisa and Nathan Randall of Polson.
Maternal grandparents are Jennifer and Gary Cole; great-grandparents are Lucille and Jerrel Cole.
Paternal grandparent is Mary Randall.