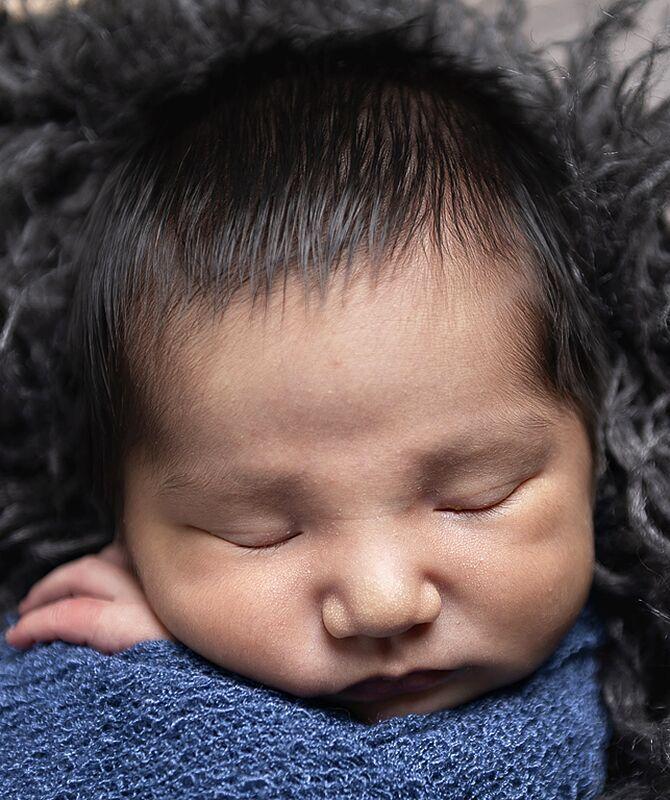 POLSON — Kennedi Garrett and Paul Medicine Horse announce the birth of their brother, Maddox Reign Medicine Horse. He was born August 8, 2020 at Providence St. Joseph Medical Center's Nesting Place. Maddox was 21.5 inches and weighed 8 lbs., 1.5 ozs.
His parents are Candace Sanders and Vincent Medicine Horse of Polson.
Maternal grandparents are Melinda Gopher and Gregory Sanders; great-grandparents are Dorothy and Robert Gopher.
Paternal grandparents are Maria Matt and Albert Medicine Horse; great-grandparents are Joy and Paul Matt.