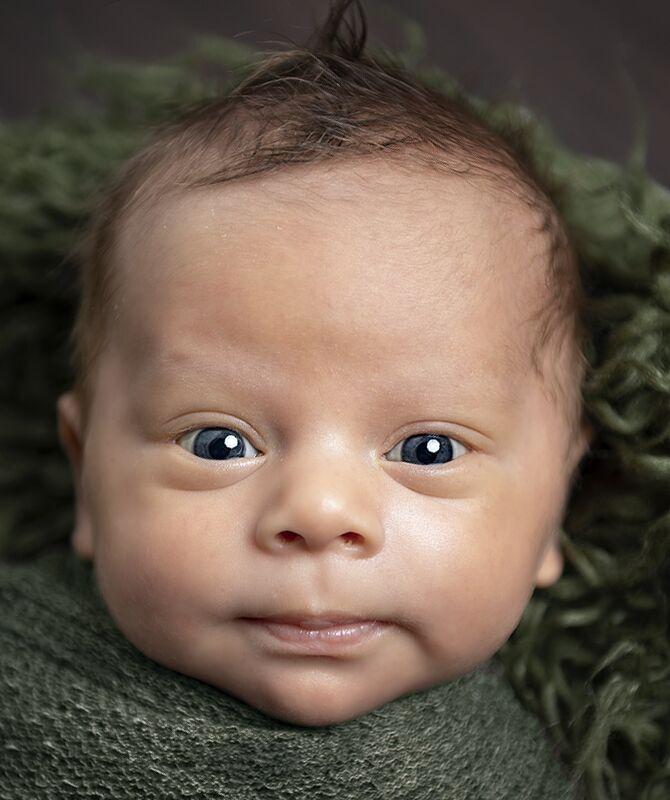 POLSON — McKya, Medisen and Lovely Hawkins announce the birth of their brother, Lu7cky Jamesen-ShyBoy Hawkins. He was born August 25, 2020 at Providence St. Joseph Medical Center's Nesting Place. He was 19" and weighed 5 lbs., 15.2 ozs.
Lu7cky's parents are Elaine and Matthew Hawkins of Ronan.
Maternal grandparents are Lisa Charlo and Dwight Nomee and Richard "Rick" Scarborough. Maternal great-grandparents are Katie and Hy Nick and Clara and Neil Charlo.
Paternal grandparents are Darell "Bill" Kehoe and Julia Hawkins. Paternal great-grandparents are Slim Branson and Madaline Pokerjim.