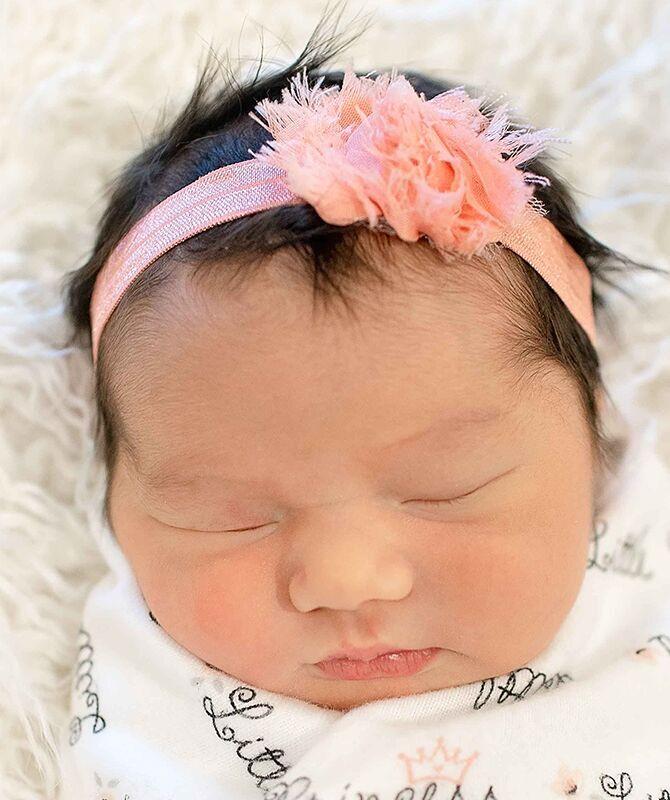 RONAN — Lillian Dawn Rose Michel was born August 27, 2020 at St. Luke Community Healthcare's New Beginnings Birth Center.  She weighed 6 lbs. 15 ozs. 
Parents are Wilbert Michel Jr. and Chantel Cooper of Polson. 
Paternal grandparents are Wilbert and Bev Michel of Polson. 
Maternal grandparents are Howard Cooper and Wanda Adams of Polson. 
Siblings are Ryder and Ryan Michel of Polson.