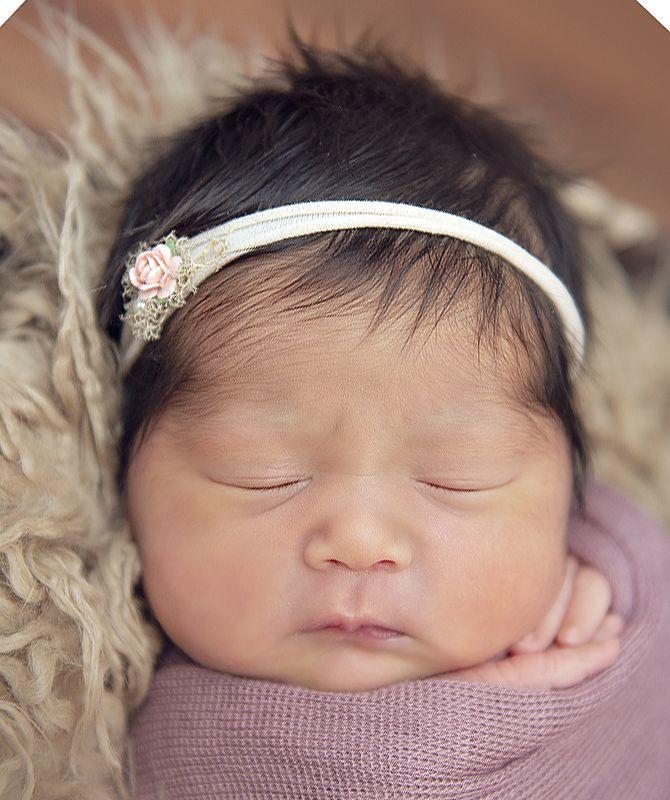 POLSON — Keenan, Oliver and Keeana Noel are excited to announce the birth of their sister, Laura Cecelia Noel. She was born January 27, 2020 at the Nesting Place in Providence St. Joseph Medical Center in Polson. Laura was 19" and weighed 7 lbs., 8.5oz.
Her parents are Roxanne and Frederick Noel of Polson.
Maternal grandparents are Donna Ashley and Alberto Guajardo; great-grandparents and Lesvia Beltran Ramon and Santiago Guajardo.
Paternal grandparents are Mae and Gerald Noel.