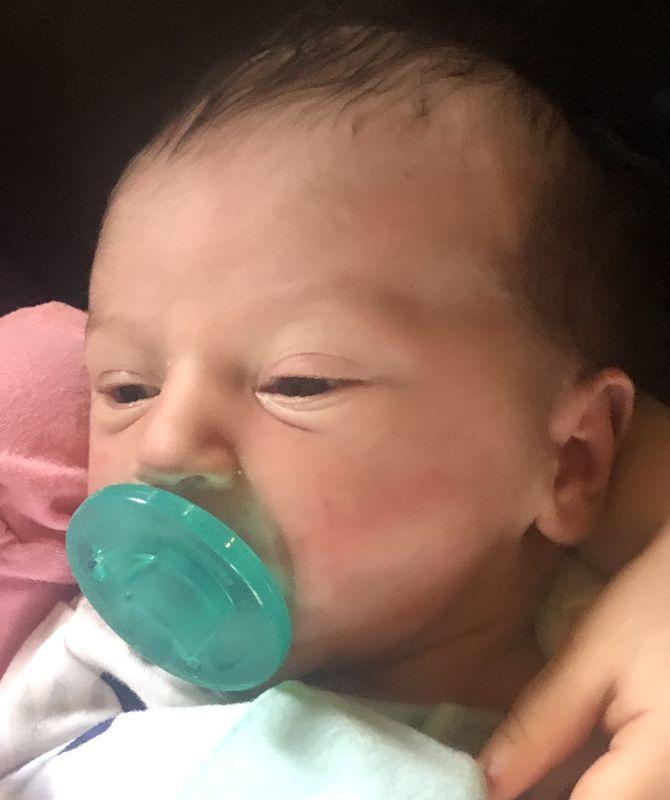 ARLEE — Langston Anthony Browne was born April 30, 2020 at Grandpa and YaYa's home and weighed 8 lbs., 10 oz.
Parents are Sierra Howlett Browne and Tim Browne of Seattle, WA.
Siblings are Camille Jaclyn Browne, age 3.
Maternal grandparents are Kevin and Ronda Howlett, Arlee, MT; great-grandparent is Charlene Matt, Maternal Great-Grandma, St. Ignatius.
Paternal grandparents are Patty and Joseph Browne, Philadelphia, PA.