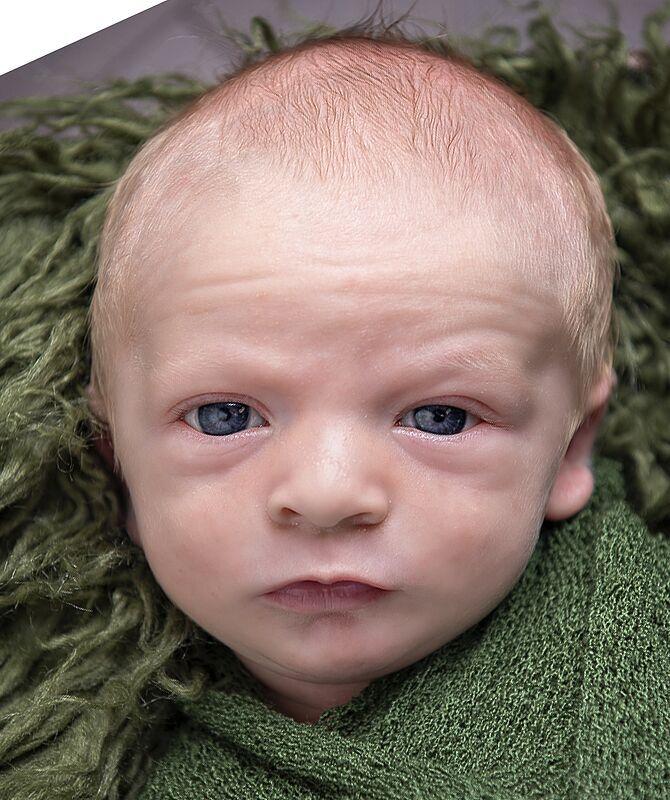 POLSON — Landen James Eggebrecht was born June 20, 2020 at Providence St. Joseph Medical Center's Nesting Place. He was 20.5 inches and weighed 7 lbs., 12 oz. Landen's parents are Natalia and Walter Eggebrecht of Polson.
Maternal grandparents are Lashell and Jay Arlint; great-grandparents are Jan and Frank Arlint and Betty Kelton.
Paternal grandparents are Doreen Johns and Jim Eggebrecht; great-grandparents are Jenette and Robert Johns and Walter and the late Eve Eggebrecht.