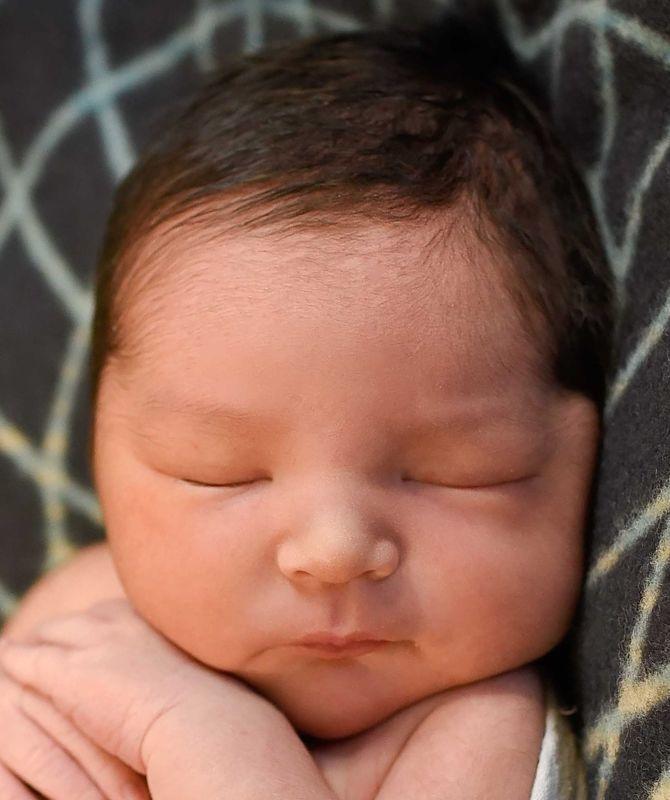 RONAN — LaKaius Star Croff was born April 22, 2020 at St. Luke Community Hospital. He weighed 8 lbs. 12 ozs. 
Parents are Jalen Croff and Shanelle SkunkCap of Browning.
Paternal are Jodi and Tony Carlson and Loren Croff of Browning. 
Maternal grandparents are Gayle and Katherine SkunkCap of Browning. 
Siblings are Kaesten Croff and Braylin Black.