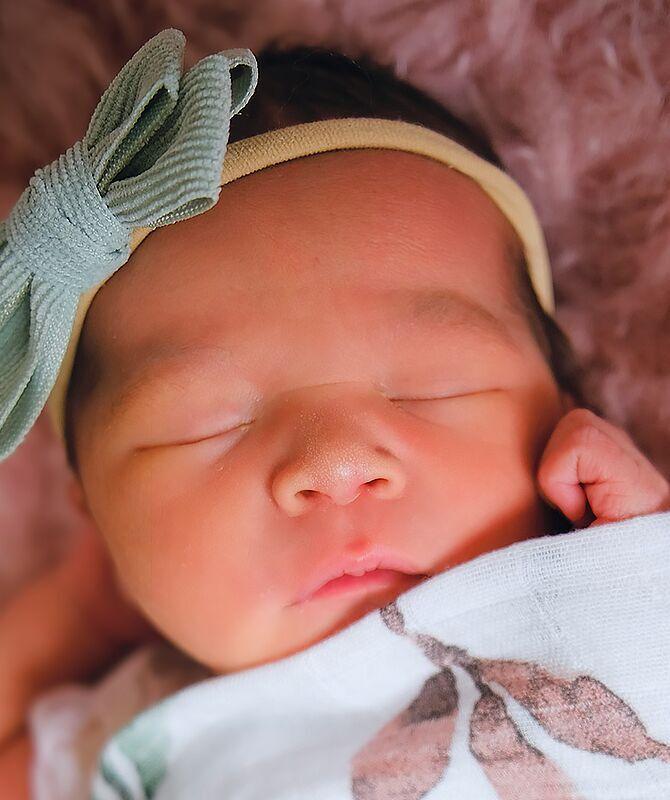 RONAN — Kyrie Barbara Pablo was born February 10, 2023 at the St. Luke Community Healthcare New Beginnings Birth Center. She weighed 5 lbs. 9 oz. Parents are Kristina Conko and William Pablo of St. Ignatius.
Paternal grandparents are Maxine and Roger Pablo of St. Ignatius.
Maternal grandparents are Monica Assiniboine and DJ Omingo of Plummer, ID.
Kyrie joins siblings, Ulyem, Deziaha, Kadalina.