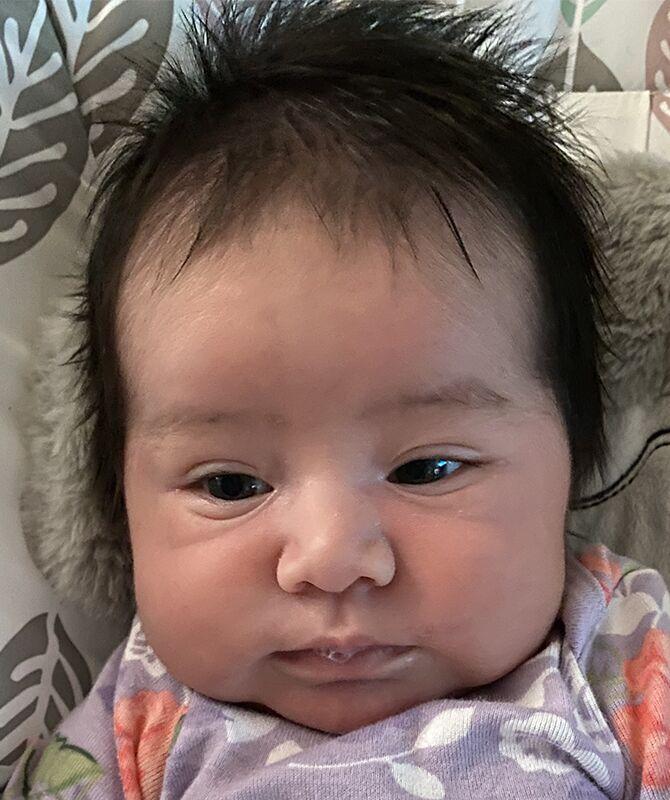 MISSOULA — Kaylyn Anye Incashola was born on July 16, 2021 at Community Medical Center. She weighed 8 lbs 1.5 oz. She joins siblings Kieran and Kysen
Parents are Kimberly and Tony Incashola, Jr. of St. Ignatius.
Paternal grandparents are Tony and Denise Incashola of St. Ignatius.
Maternal grandmother is Judy King of Fort Belknap; great-grandparents are Joe and Marlys Fisher of Browning.