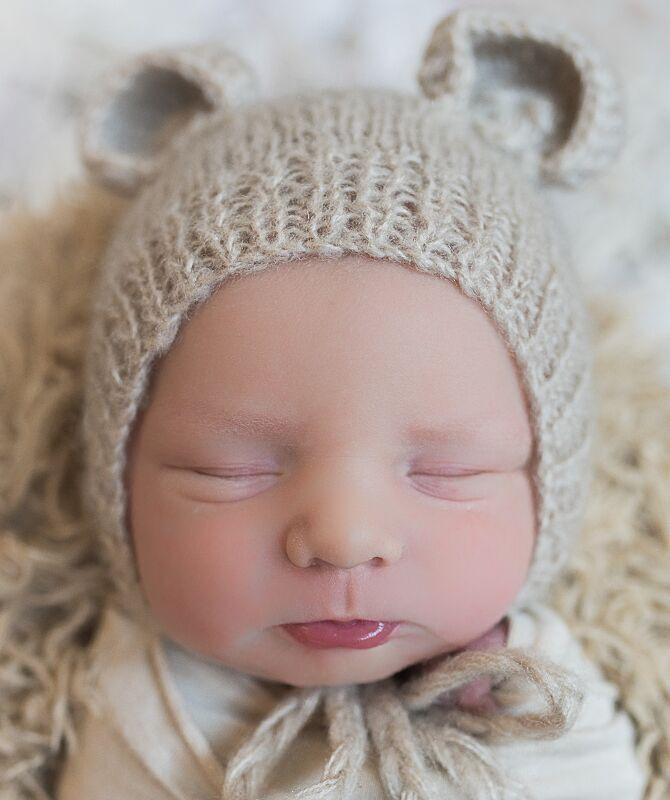 RONAN — Kayce Duane Caye was born July 25, 2021 at the St. Luke Community Healthcare New Beginnings Birth Center. He weighed 7 lbs. 4 oz.
Parents are Dylan Caye and Kaylynn Dalke of Pablo.
Paternal grandparents are Alan Caye of Big Arm and Sonja Weaving of Polson.
Maternal grandparents are Jesse Dalke and Amanda Dalke of Pablo.
Kayce joins his sibling, Ryker.