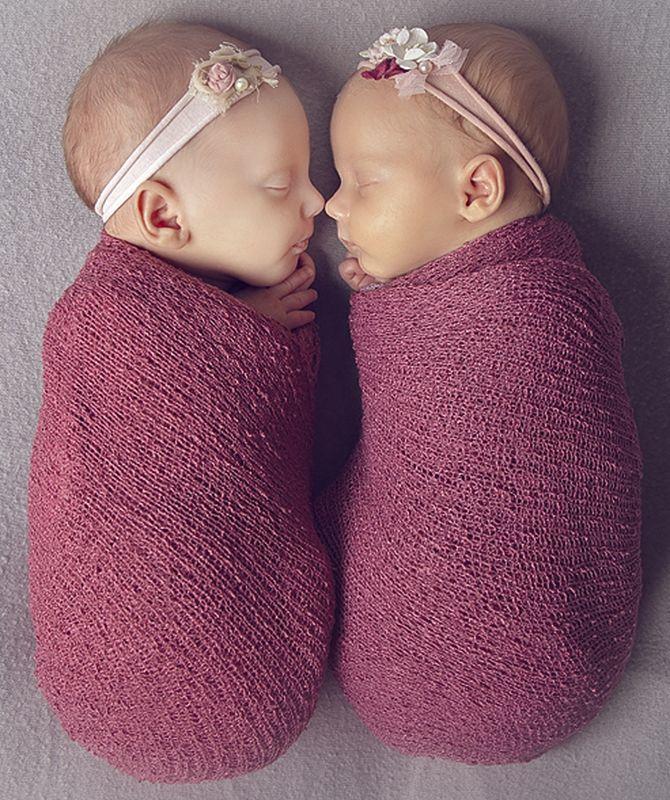 POLSON — Kayla Meisenheimer and Harry Medland announce the birth of their twin daughters, Kathyrn Jeanne Medland and Klayre Marie Medland. Kathryn and Klayre join sister, Karley Stanley in the Medland home.
The twins were born May 10, 2020 at Providence St. Joseph Medical Center's Nesting Place in Polson.
Klayre was born at 6:04 pm and Kathryn at 6:37PM.
Maternal grandparents are Sheri Todd and Ceth Eslick; great-grandparents are Judy and Ted Eslick.
Paternal grandparents are Heidi and Mike Medland; great-grandparent is Barbra Medland.