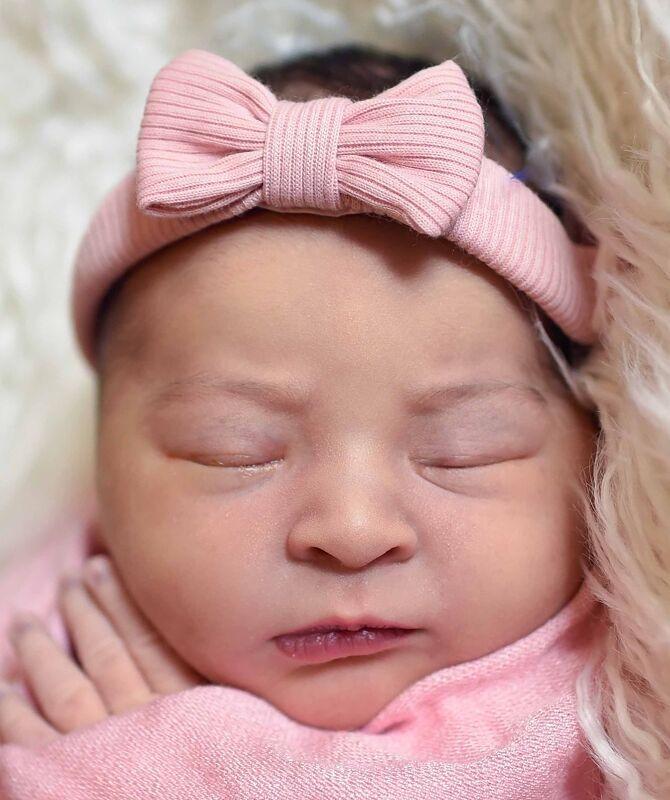 RONAN — Josie Nicole Unruh was born June 14, 2021 at the St. Luke Community Healthcare New Beginnings Birth Center. She weighed 8 lbs. 14 oz.
Parents are Jalayne and Shanna Unruh of Ronan.
Paternal grandparents are Joel and Marta Unruh of Ronan.
Maternal grandparents are Evan and Jenny Smith of Montezuma, KS.
Josie joins siblings Bobbie Ann and Jack Tucker.