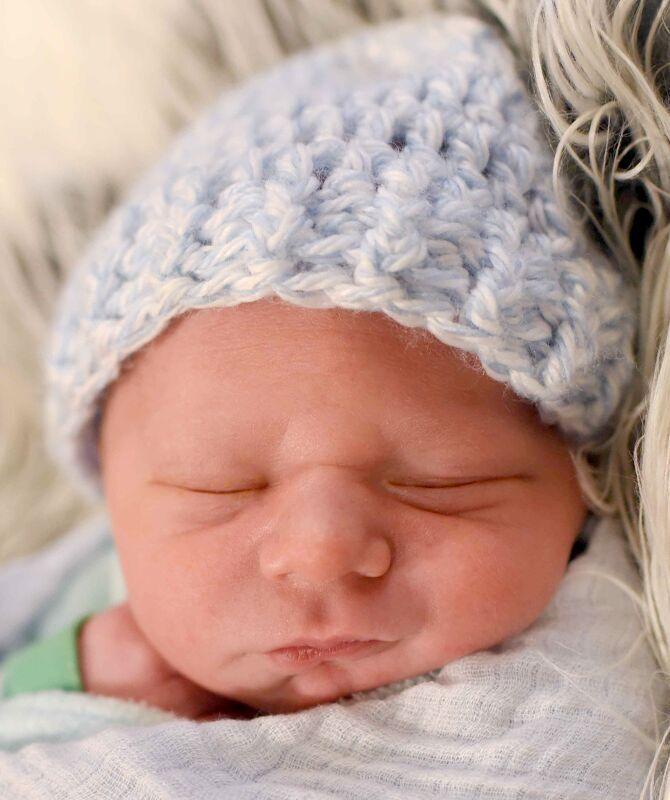 RONAN — Jaxon Lee Radcliff was born May 21, 2021 at St. Luke Community Healthcare's New Beginnings Birth Center. He weighed 5 lbs. 12 oz.
Parents are Edward and Alisha Radcliff of Ronan.
Paternal grandmother is Thelma Radcliff of London, Ohio.
Maternal grandmother is Lisa Brandon of Columbus, Ohio. Jaxon joins siblings Eddie, Draven, Bella, Zuriah, and Braelyn.