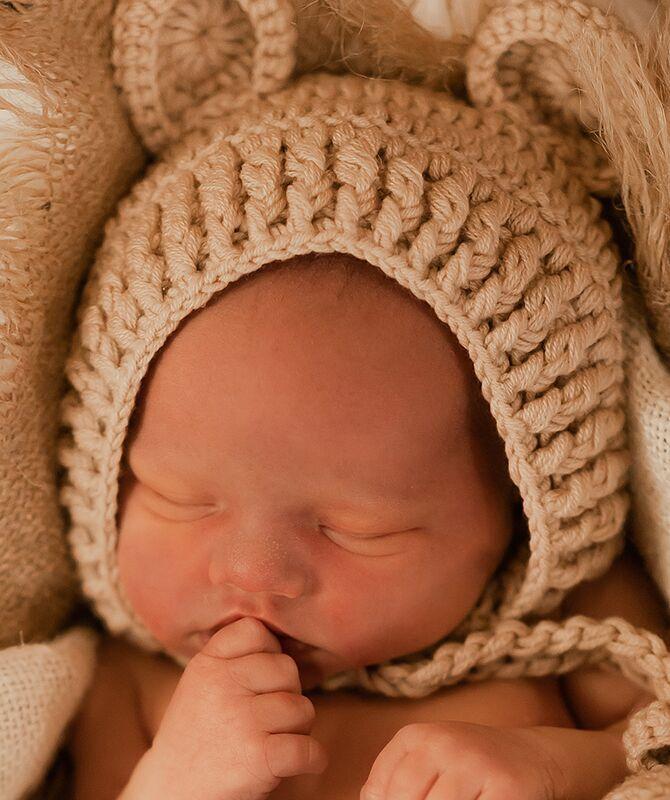 RONAN — Jasper Kelli Roberts was born September 1st, 2021 at the St. Luke New Beginnings Birth Center. He weighed 7 lbs. 11 oz.
Parents are Terrill Roberts and Mara Torgerson of Polson.
Paternal grandparents are Robin Gellegos of Layton, UT and Jake Roberts of Florida.
Maternal grandparents are Dallas Torgerson and Laurel Torgerson of Polson and Derryl Torgerson of Kalispell.
Jasper joins siblings Sarah-Jay and Drako-Jones.