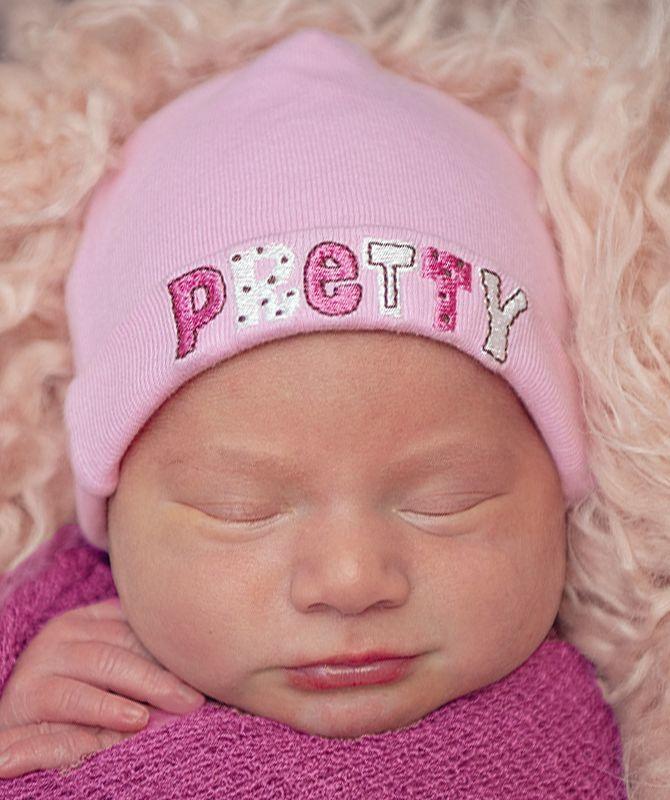 POLSON — Jasandra Sophia Barker was born March 9, 2020 at the Nesting Place in Providence St. Joseph Medical Center. She was 18.5 inches and weighed 6 lbs., 12.3 oz. 
Jasandra's parents are Genevieve and Jacob Barker. She joins brothers and sisters, Jacob Jr., Jaylynn Star, Jaidrienn, Jaylene and Jaisiah in the Barker home.
Maternal grandparents are Sandra Hallowell and Robert Hallowell Jr; great-grandparent is Augustine Chincarini.
Paternal grandparents are Jeanette McCabe and Virgil Barker; great-grandparents are Andrea and Lester McCabe.