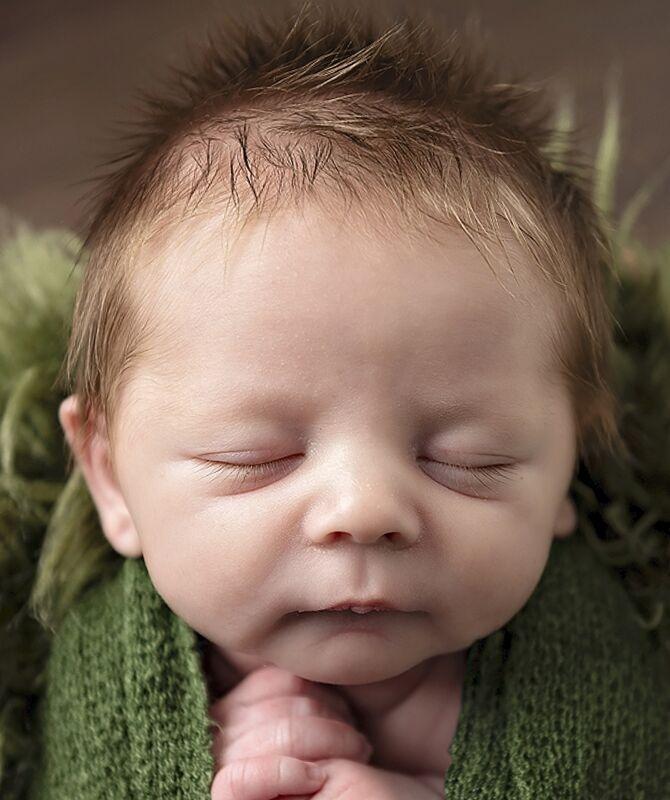 POLSON — Jackson Keith Harrness was born April 12, 2021 at Providence St. Joseph Medical Center's Nesting Place. He was 20" and weighed 7 lbs., 6 ozs.
His parents are Amber and Jeremy Harrness of Polson.
Jackson joins 3 year-old sister Allison in the Harrness home.
Maternal grandparents are Gloria and John Bettinger.
Paternal grandparents are the late Ethel Dartt and the late Gregory Harrness.