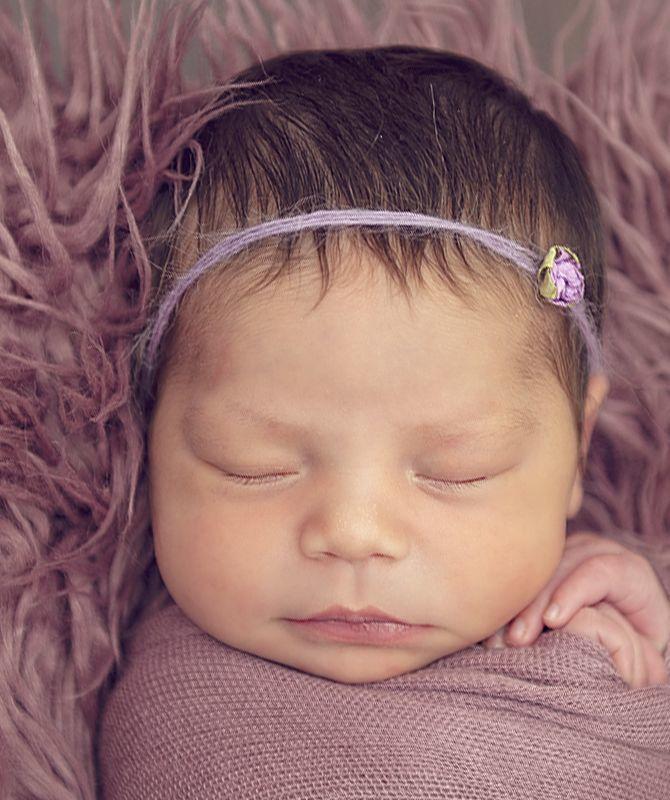 POLSON — Hazel Rayne Matt was born April 22, 2020 at Providence St. Joseph Medical Center's Nesting Place. She was 19.5 inches and weighed 7 lbs., 12oz. Hazel's parents are Sarah Brovold and Arlyn Matt of Arlee.
Maternal grandparents are Darla and Bill Brovold.
Paternal grandparent is Wendy Sue. Paternal great-grandparents are Betty and Bing Matt.