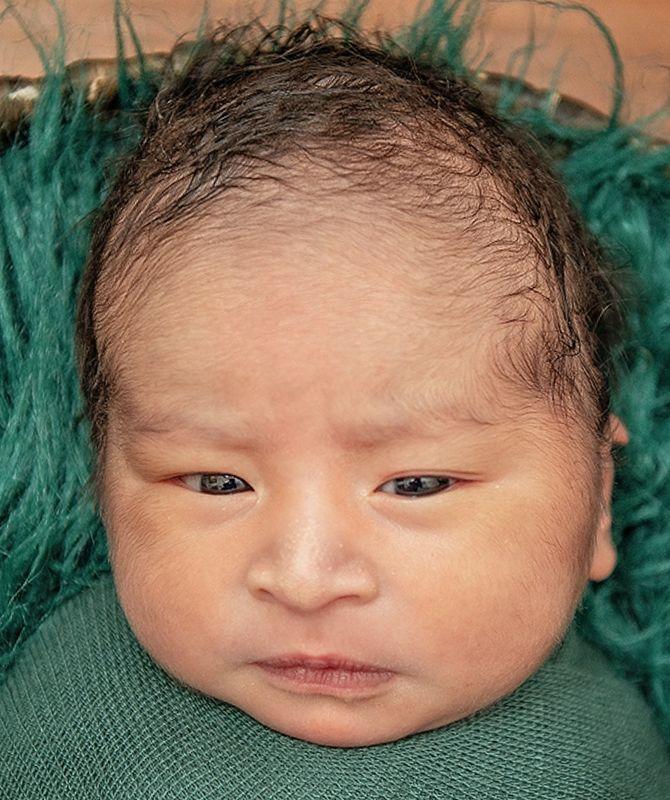 POLSON — Hayzen King Bell was born December 2, 2019 at the Nesting Place in Providence St. Joseph Medical Center. He was 20.75" and weighed 8 lbs., 3oz.
Hayzen's parents are Esperanza Orozco and Jake Bell.
Maternal grandparents is Cecelia Laurance; great-grandparents are Virginia Charlo and Rocky Laurance.
Paternal grandparents are Maria and Loren Bell; great-grandparents are Nita Matt and Rusell Wagner.