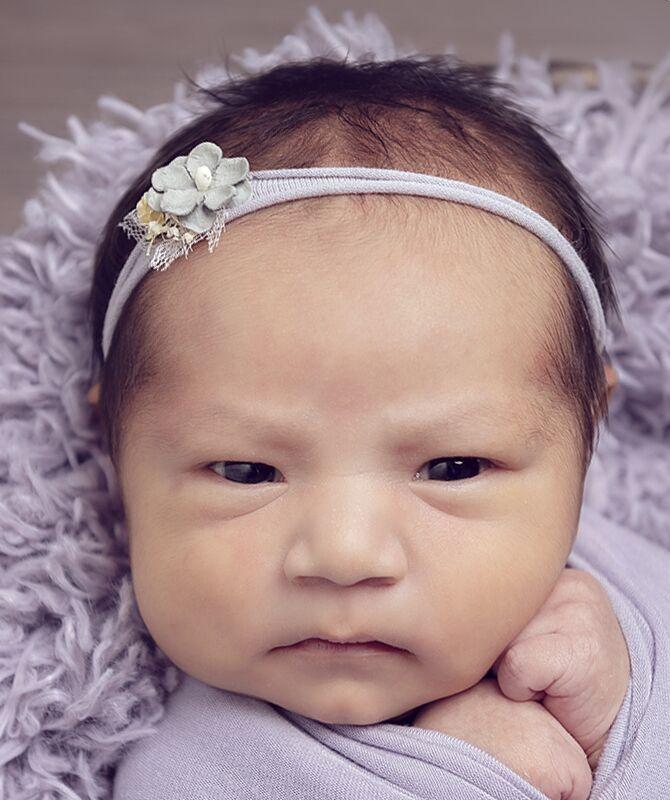 POLSON — Harlie Rae Shields was born August 20, 2020 at Providence St. Joseph Medical Center's Nesting Place in Polson. She was 21" and weighed 7 lbs., 11 ozs. Harlie's parents are Kayla Fawn and Samuel Shields of Polson.
Maternal grandparents are Billie Jo Gilham and the late Harlan Stuart Hall.
Maternal great-grandparents are Glen Dale "Ike" Hall and the late Catherine Hall and Joan Walker and William Gilham Jr. 
Paternal grandparent is Derek Avery Shields.