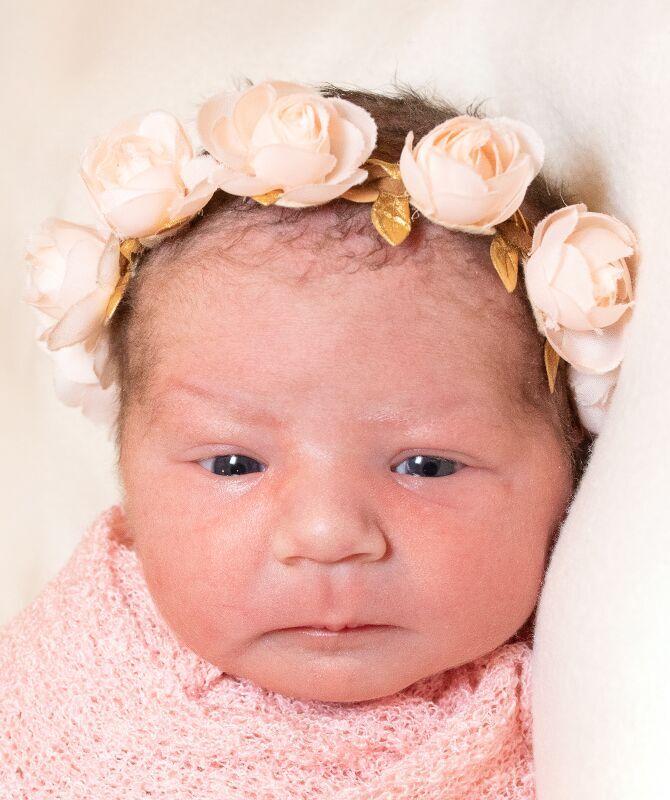 RONAN — Emylee Grace Porter was born October 29th, 2020 at St. Luke Community Healthcare's New Beginnings Birth Center. She weighed 6 lbs. 4 oz.
Parents are Jesse and Lucy Porter of Dixon.
Paternal grandmother is Sharon Porter of Dixon.
Maternal  grandmother is Gigi Lovell of Dixon.
Siblings are Kristy, Katie, Alyra and Nathan.