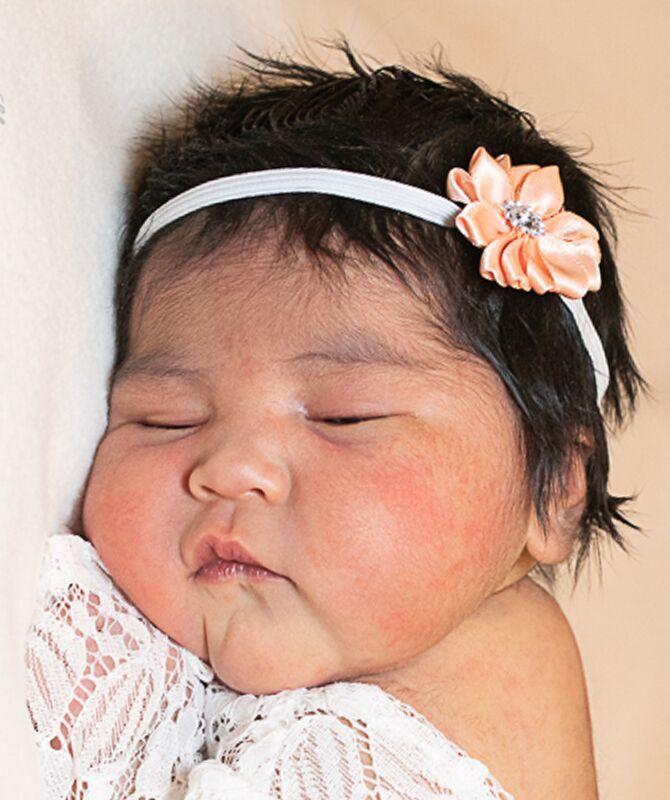 RONAN — Emily Mary Adams was born October 31, 2020 at St. Luke Community Healthcare's New Beginnings Birth Center.
She weighed 9 lbs. 2 oz.
Parents are Isaiah Adams and Jacquelyn Wright of Pablo.
Paternal grandparents are Bill Adams and Wendy Matt of Arlee.
Maternal grandparents are Niccole Encas and Eric Wright of Pablo.