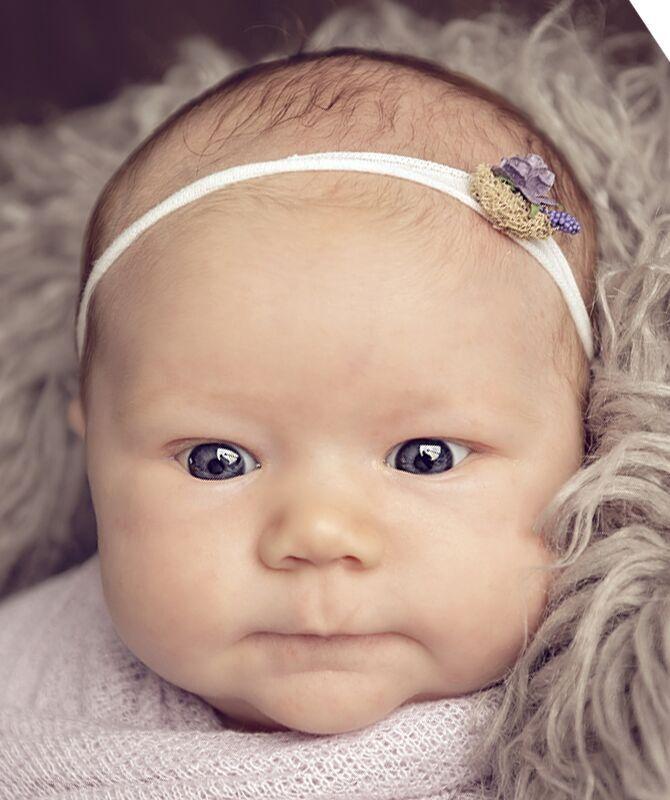 POLSON —Ember Monique Allensworth was born March 9, 2021 at Providence St. Joseph Medical Center's Nesting Place. She was 20" and weighed 7 lbs., 11 ozs. Ember's parents are Violet Lewis and Kevin Allensworth of Arlee.
Maternal grandparents are Sandra Lewis and Kenneth Lewis Sr.; great-grandparents are Violet and Gordon DeJarlais.
Paternal grandparents are Pam Keenan and David Allensworth; great-grandparent is Diane Thompson.