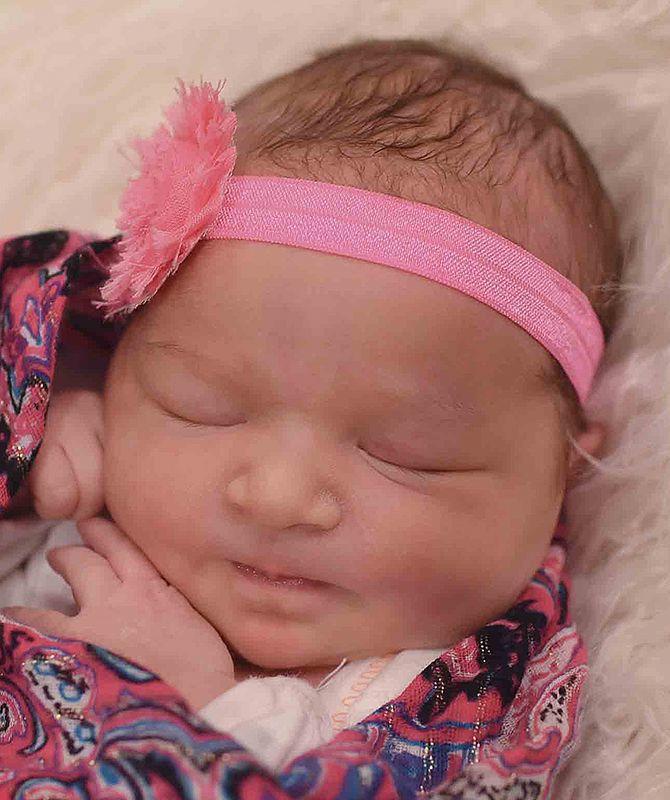 RONAN — Elizabeth Rose Clairmont was born April 9, 2019 at St Luke Community Hospital. She weighed 7 lbs. 11 ozs.
Parents are Levi and Megan Clairmont of Polson.
Paternal Grandparents are Ken and Cindy Clairmont of Ronan.
Maternal grandparents are Thomas and Anna Marie Leafty of Ronan.
Sibling is Luke Clairmont.