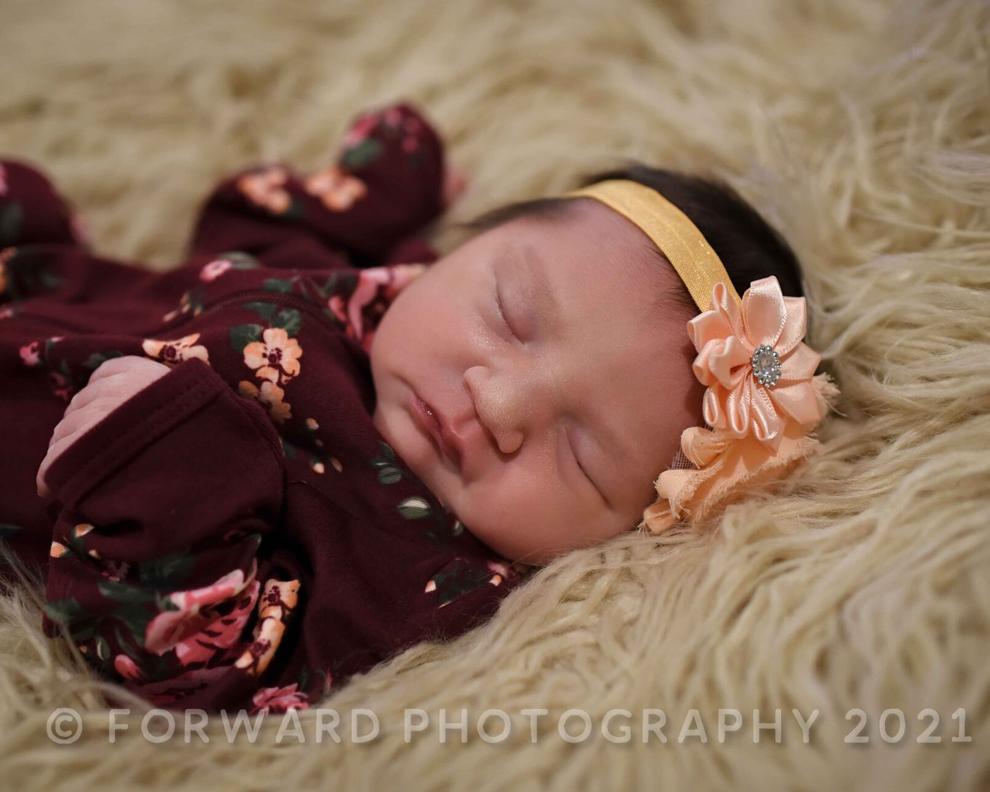 POLSON — Echo Marie Longtree Hammer was born December 1, 2021 at the St. Luke New Beginnings Birth Center. She weighed 6 lbs. 13 oz.
Parents are Pascal Hammer III and Motieka Longtree of Ronan.
Paternal grandparents are Shy Fawn Bird and Pascal Hammer of Ronan.
Maternal grandparent is Victoria Azure of Ronan.