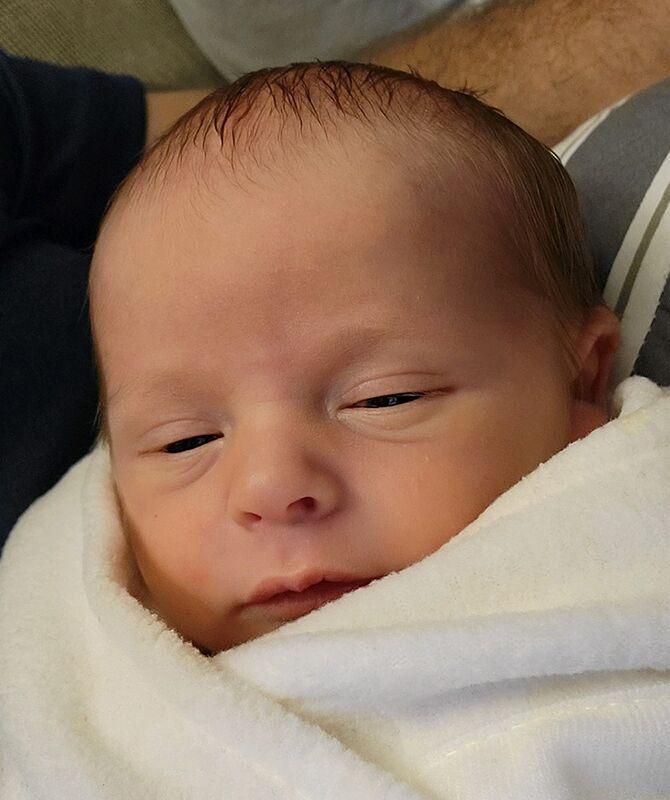 RONAN — Dodge James Brueckmann was born November 13, 2021 at the St. Luke New Beginnings Birth Center. He weighed 5 lbs. 14 oz.
Parents are Cory and Jazzmyn Brueckmann of Pablo.
Paternal grandparents are James and Julie Brueckmann of Polson.
Maternal grandparents are Paul Musser and Melanie Strong.
Dodge joins his sibling, Jessica.