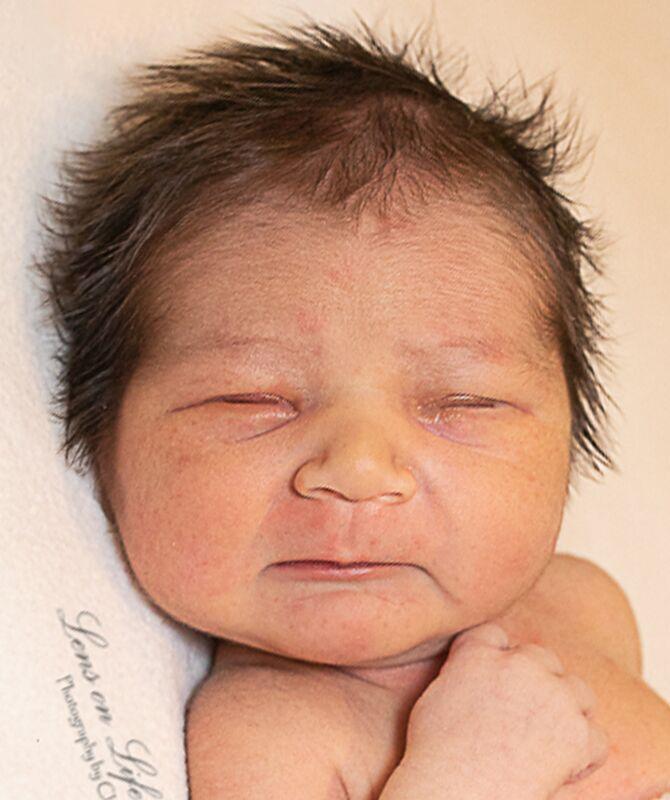 RONAN — David Lee Baxter was born July 20, 2021 at the St. Luke Community Healthcare New Beginnings Birth Center. He weighed 7 lbs. 15 oz.
Parents are Ty Butler and Kayla Campos-Courchane of Pablo.
Paternal grandmother is Juanita Butler of Dixon.
Maternal grandmother is Patricia Courchane of Pablo.
David joins siblings Brenson, Bailey, and Bear.