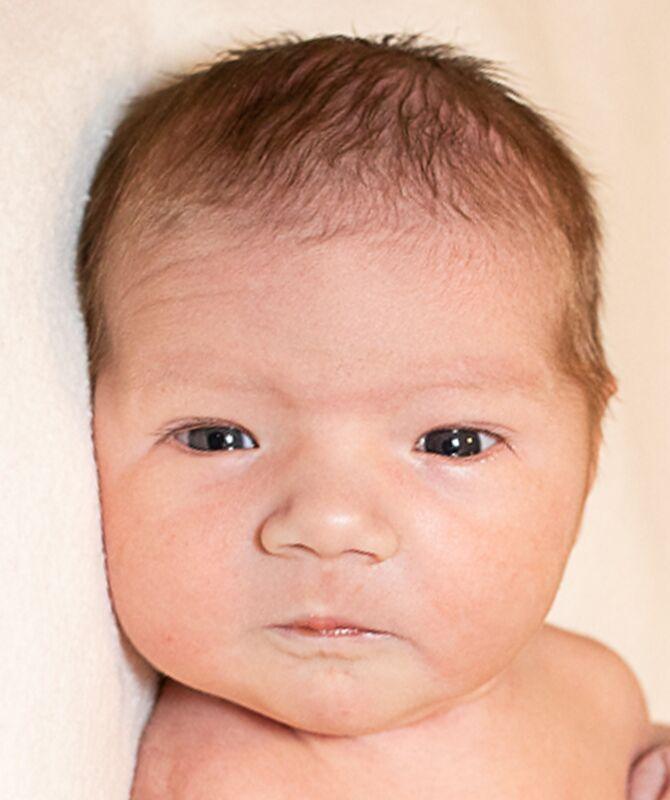 RONAN — Cooper Cass McLeod was born March 16th, 2021 at St. Luke Community Healthcare's New Beginnings Birth Center. He weighed 8 lbs. 10 oz.
Parents are Alfred McLeod III and Brook Tobol of Charlo.
Paternal grandparents are Alfred Jr. and Sherry McLeod of Dixon.
Maternal grandparents are Steve and Tana Tobol of Ronan.
Cooper joins siblings Takoda and Hudson.