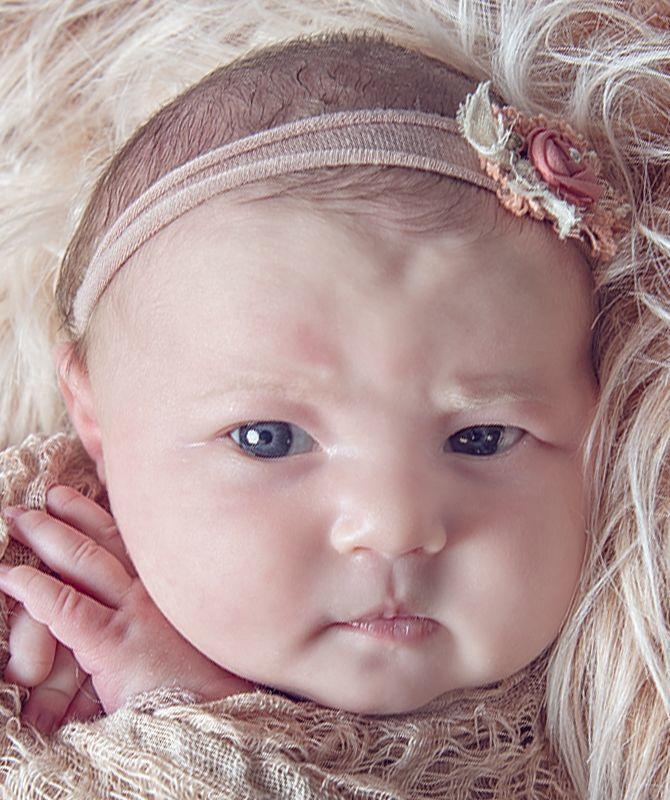 POLSON — Annabell and Everett Toelke welcome their new sister, Charlotte Rae Toelke. She was born April 17, 2020 at the Nesting Place in Providence St. Joseph Medical Center in Polson. Charlotte was 21 inches and weighed 8 lbs., 13.5oz.
Her parents are Lauren and Jared Toelke of Ronan.
Maternal grandparents are Jill and Loren Johnson.
Paternal grandparents are Amy and Dan Toelke; great-grandparents are Lou and Jim Duford.