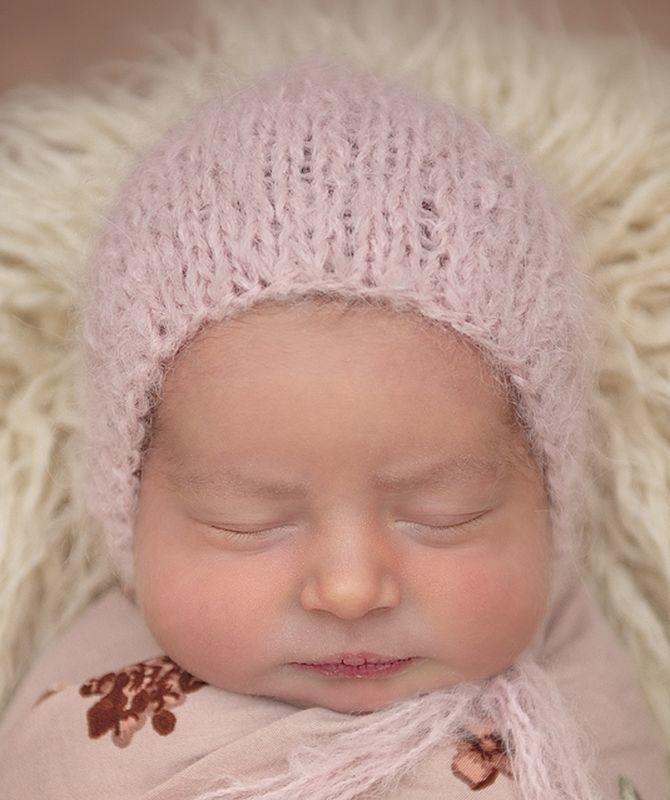 POLSON — Charis Ruth Mohler was born February 3, 2020 at the Nesting Place in Providence St. Joseph Medical Center in Polson. She was 19" and weighed 6 lbs., 7.5oz. Her parents are Ruby and Joel Mohler. Charis joins brothers and sisters, Adeline, Eva, Patrick, Ila, Winston, Kirsti, Sanders and Emerson in the Mohler home.
Maternal grandparents are Martha and Richard Hess.
Paternal grandparents are Laurie and Tom Mohler; great-grandparent is Kathy Barnhart.