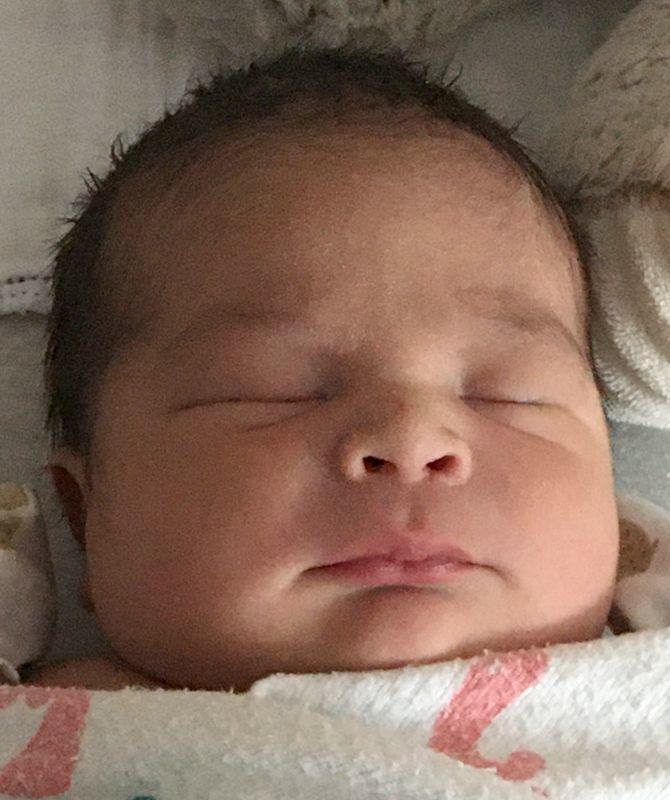 MISSOULA — Caleb John McClure was born on June 14, 2020 at St. Patrick's Hospital. He weighed 8 lbs., 12 ozs.
Parents are Amy Plante and Griz McClure of Arlee.
Maternal grandparents are Francis Plante and Vivian Charlo-Plante of Arlee.
Paternal grandparents are Kathy Twoteeth-McClure and Mike McClure of Arlee.