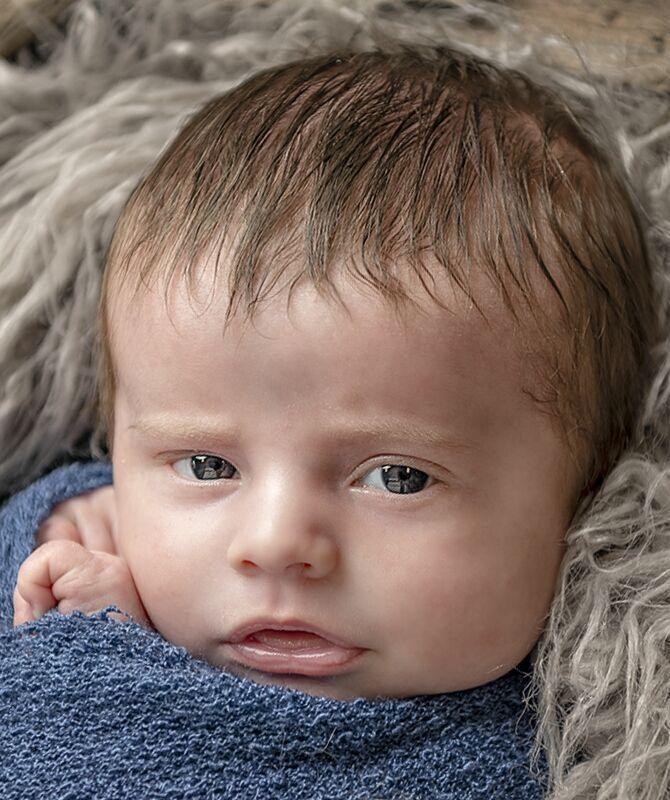 POLSON —  Bauen Congdon announce the birth of brother, Braxton Jay Congdon, who was born December 7, 2020 at Providence St. Joseph Medical Center's Nesting Place. Braxton was 19 inches and weighed 7 lbs., 8 ozs. His parents are Savannah Williams and Cody Congdon of Ronan.
Maternal grandparents are Tanasha and Dwight YoungBird; great-grandparents are Debbie and Monty Paterakis.
Paternal grandparents are Audrey Snyder and Roy Congdon.