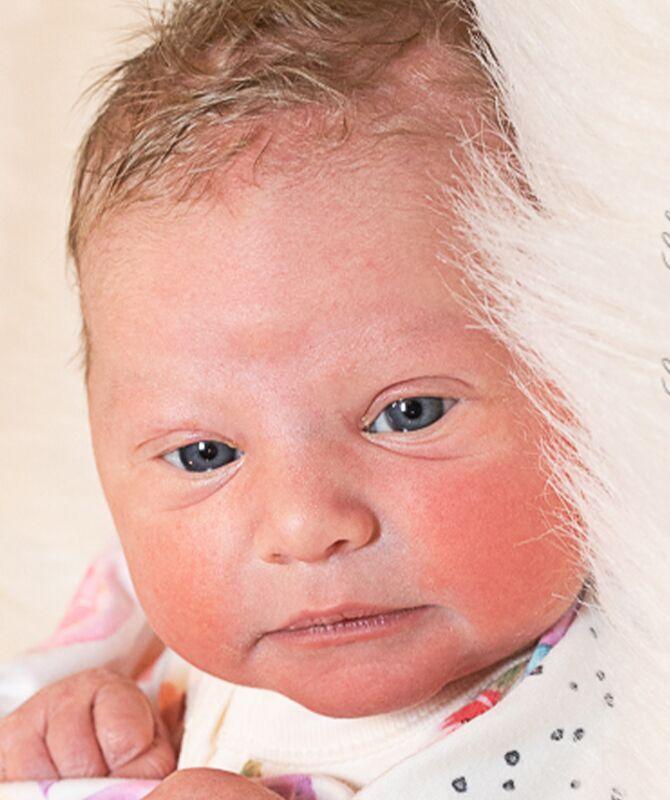 RONAN — Bexley Olivia Detwiler was born January 18, 2021 at St. Luke Community Healthcare's New Beginnings Birth Center. She weighed 8 lbs. 5 ozs.
Parents are Matt and Stephanie Detwiler of Ronan.
Paternal grandparents are Kevin and Debbie Detwiler of Ronan.
Maternal grandparents are Dale and Therese Kinyon of Ronan.
Bexley joins big sister Berkley.