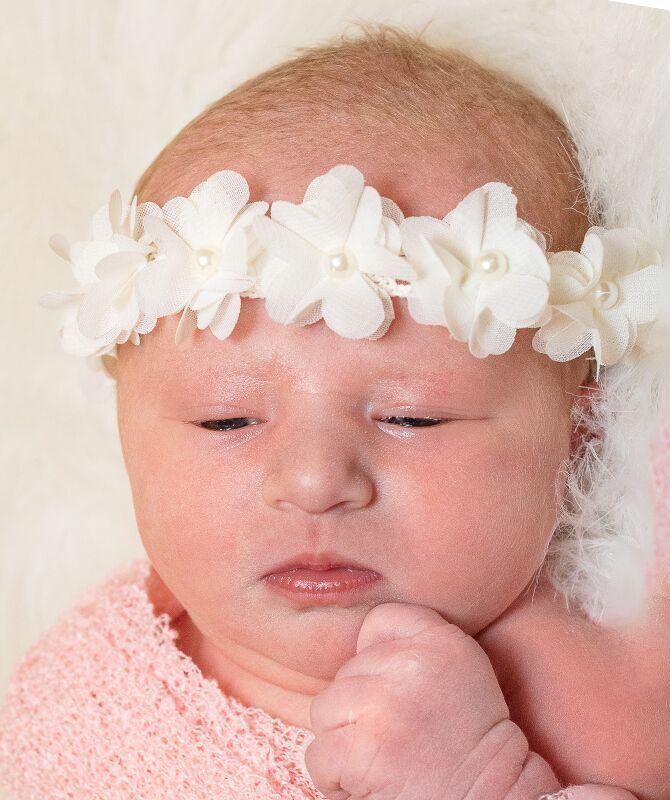 RONAN — Avery Sue Fryslie was born April 15, 2021 at St. Luke Community Healthcare's New Beginnings Birth Center. She weighed 6 lbs. 14 oz.
Parents are Ethan & Ashley Fryslie of Polson.
Paternal grandparents are Alan Fryslie & Connie Bergman of Ronan.
Maternal grandparents are Erwin & Wendy Lobdell of Charlo.
Avery joins siblings Dean and Grace Steams of Polson.