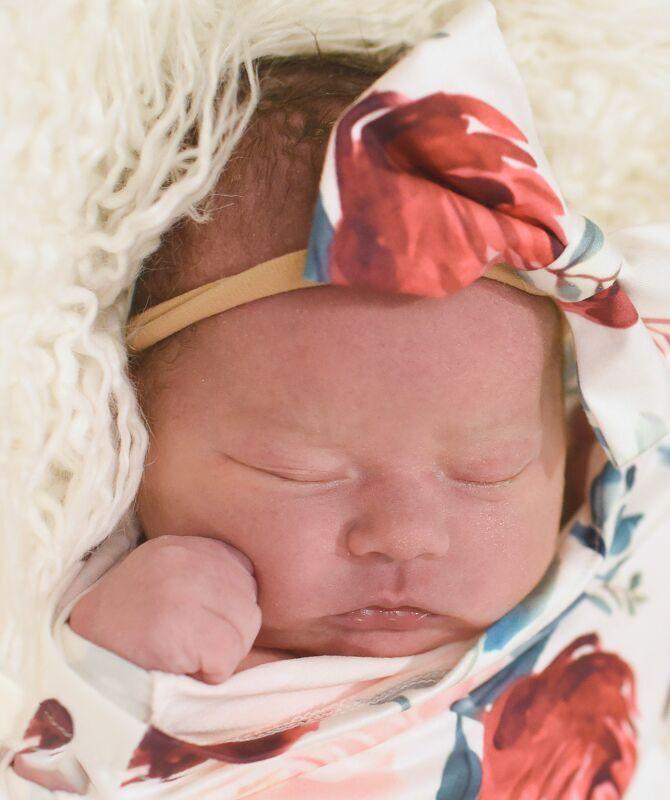 RONAN — Ava Anna Grace Morigeau was born April 8, 2021 at St. Luke Community Healthcare's New Beginnings Birth Center. She weighed 8 lbs. 6 oz.
Parents are Jeremiah & Annie Morigeau of St. Ignatius.
Paternal grandparents are Charlie Morigeau and Jackie Spidel of St. Ignatius.
Maternal grandparents are Tim & Katherine Mitchell of St. Ignatius.
Ava joins siblings Erich, Emily, Isaac, and Olivia.