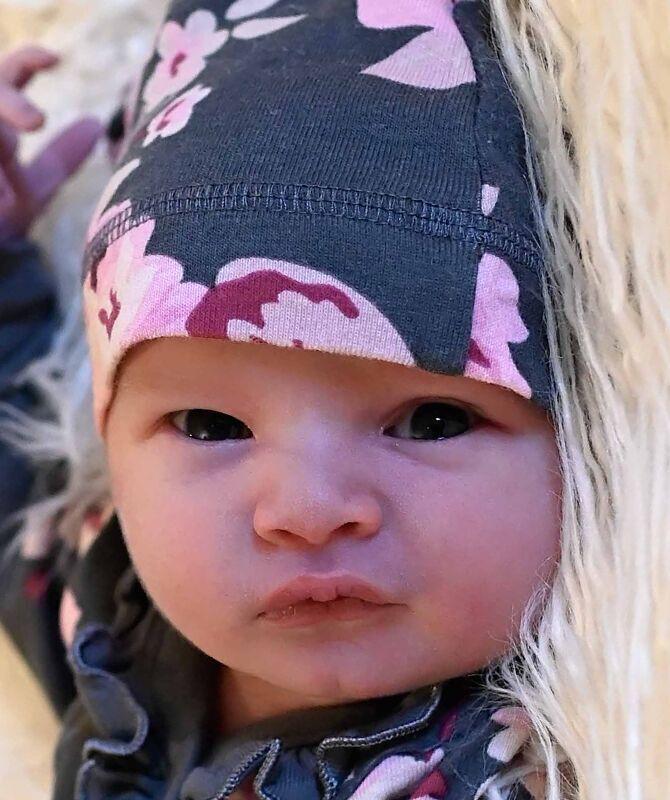 RONAN — Athena Rose Rennich was born March 21, 2022 at the St. Luke New Beginnings Birth Center. She weighed 6 lbs. 11 oz.
Parents are Bruce and Megan of Polson.
Paternal grandmother is Helen Silva of Polson.
Maternal grandparents are Bob and Renee Managbanag of Granada Hills, CA.Athena joins her siblings, Phoenix, Bruce III, and Lily.