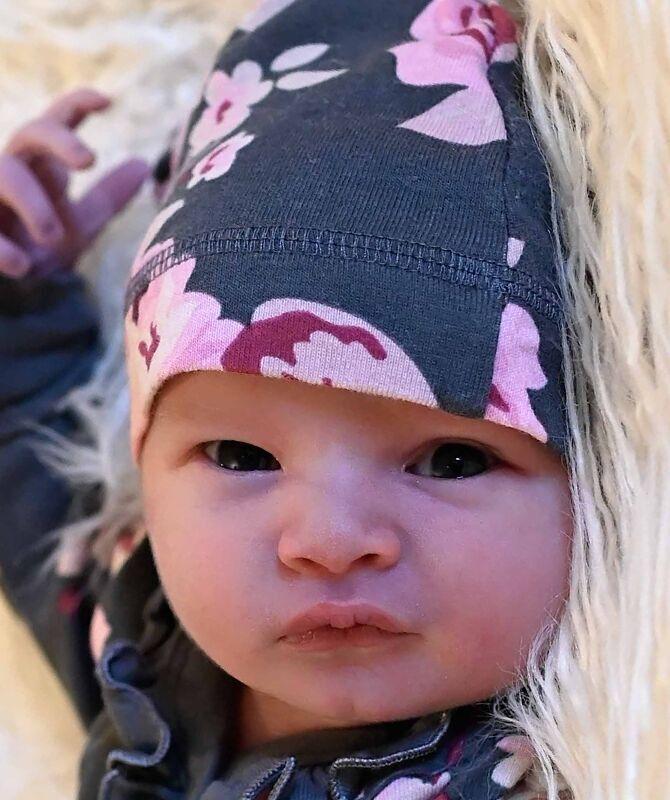 RONAN — Athena Rose Rennich was born March 21st at the St. Luke New Beginnings Birth Center.
She weighed 6 lbs. 11 oz.
Parents are Bruce and Megan of Polson.
Paternal grandmother is Helen Silva of Polson.
Maternal grandparents are Bob & Renee Managbanag of Granada Hills, CA.
Athena joins her siblings, Phoenix, Bruce IIII, and Lily.