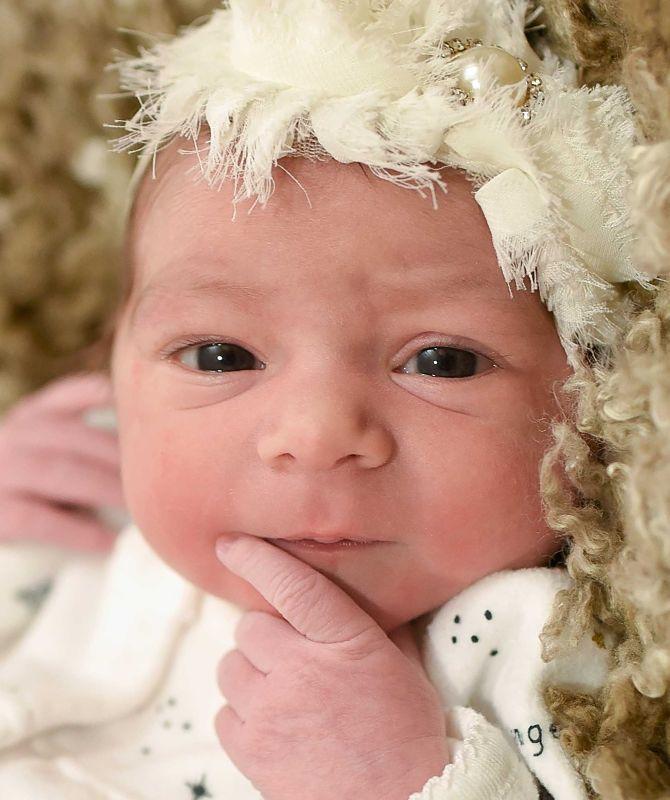 RONAN — Aspyn Elyse Chavez was born April 6, 2020 at St. Luke Community Hospital. She weighed 6 lbs. 11 ozs. 
Parents are Anthony Chavez and Marki Devlin of Polson.
Paternal grandparents are George and Terry Ann Chavez of Buckeye, AZ. 
Maternal grandmother is Lori Peterson of Polson. 
Siblings are Joclynn and Molly.