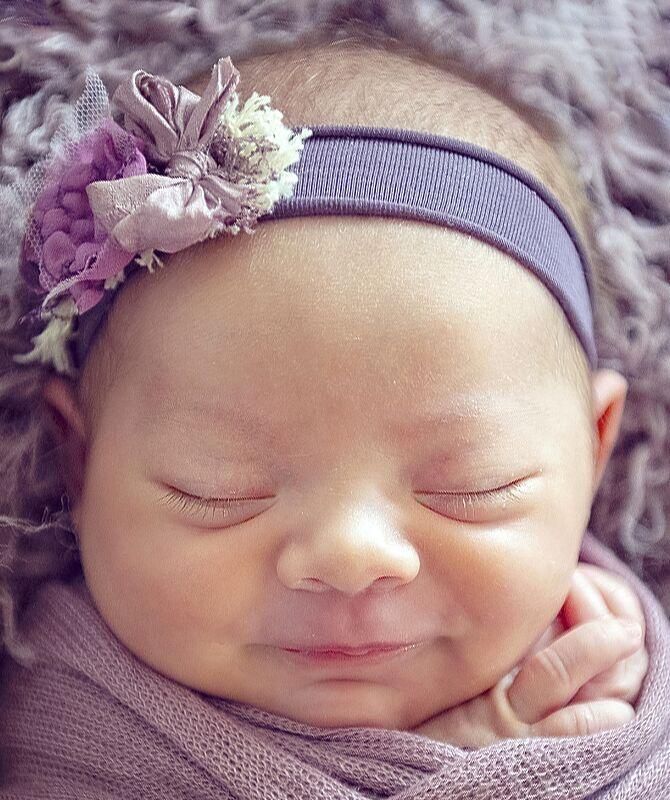 POLSON — Ford Lemler announces the birth of his sister, Arya Mae Lemler. She was born August, 4, 2020 at Providence St. Joseph Medical Center's Nesting Place. Arya was 19" and weighed 6 lbs., 14 ozs.
Her parents are Cinnamon and Brent Lemler of Polson.
Maternal grandparents are Lisa Adams and Bill Sanders.
Paternal grandparents are Stephanie and Franklin Lemler.