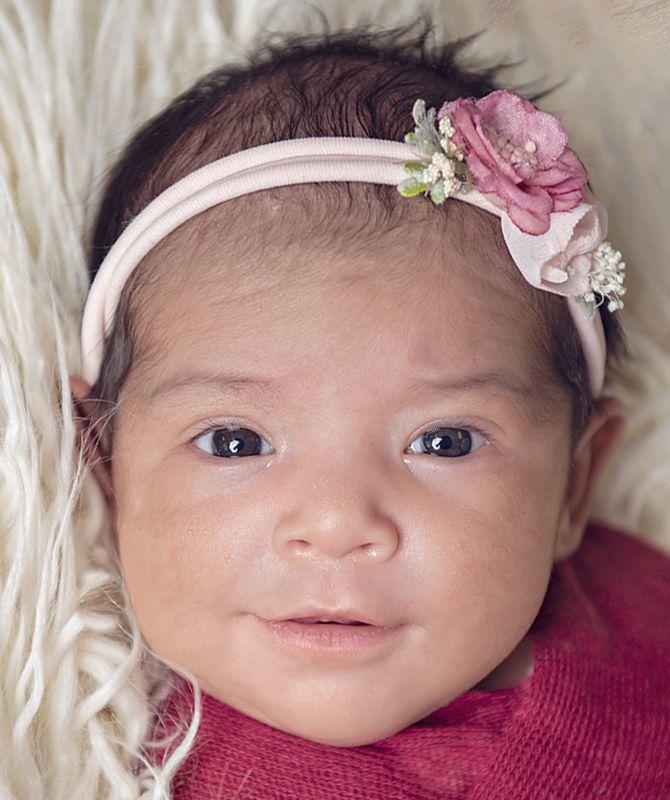 POLSON — Kelianna Perez Mitchell announces the birth of her sister, Ariel Rose. Ariel was born March 29, 2020 at the Nesting Place in Providence St. Joseph Medical Center. She weighed 7 lbs., 1 oz.
Ariel's parents are Jessica Perez and Brian Mitchell of Pablo.
Maternal grandparents are Vivian Charlo and Fernado Perez; great-grandparents are Virg Charlo and Johnny Charlo.
Paternal grandparent is Daphne Mitchell; great-grandparent is Lisa Mitchell.