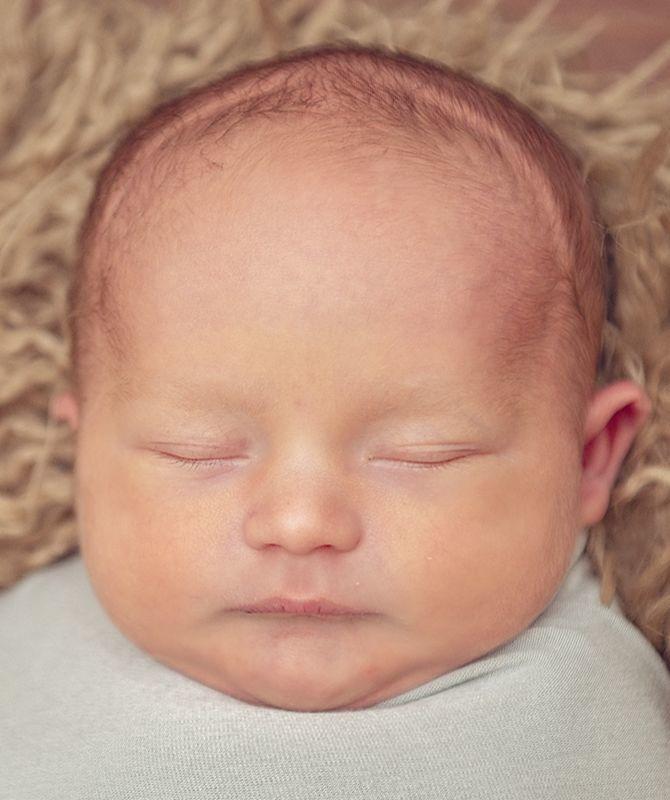 POLSON — Ari James Oja was born January 23, 2020 at the Nesting Place in Providence St. Joseph Medical Center. He was 20.25 inches and weighed 7 lbs., 6 ozs. 
Ari's parents are Vanessa and Lars Oja of Kalispell.
Maternal grandparents are Charlene and Clifford Foley; great-grandparents are Marcy and Jason McDonald.
Paternal grandparents are Kathleen and Clifford Oja; great-grandparents are Sofia and Victor Oja.