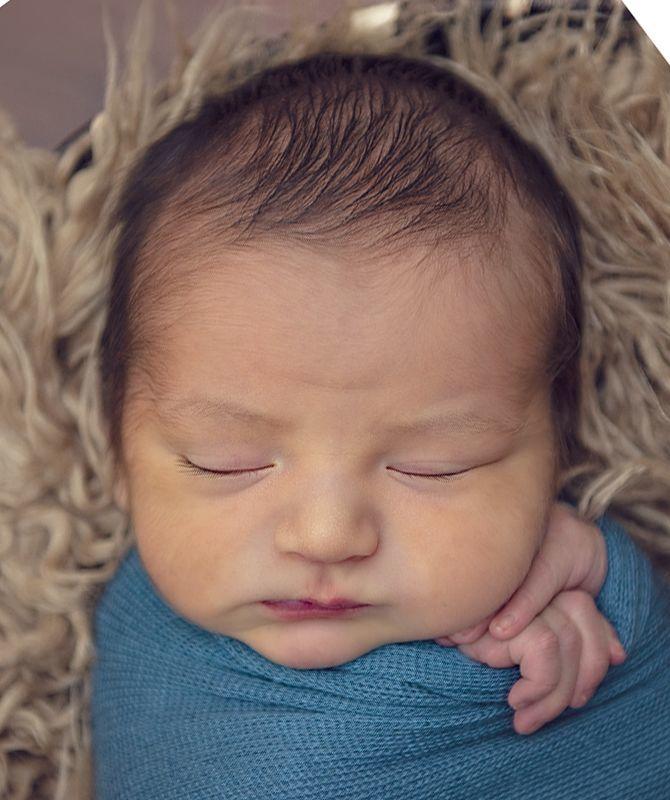 POLSON — Vincent, Leelyn, Dallas and Hazey-May Shepard announce the birth of their brother, Archer Allen Shepard, who was born January 29, 2020 at the Nesting Place in Providence St. Joseph Medical Center in Polson. He was 19.75" and weighed 7 lbs., 4oz.
Archer's parents are Haley Rosenbaum and Vincent Shepard of St. Ignatius.
Maternal grandparents are Jayne and Charlie Hoffman and Steve Rosenbaum; great-grandparent is Jo Zacek.
Paternal grandparent is Andrea Adams.