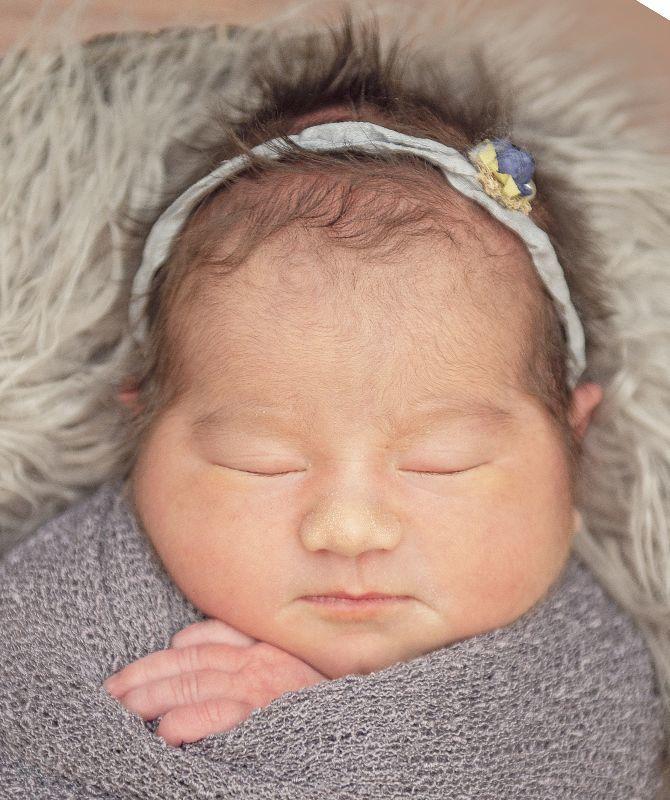 POLSON — Arabella Lee Uhrich was born March 14, 2020 in the Nesting Place at Providence St. Joseph Medical Center. She was 20.5 inches and weighed 7 lbs., 15.9 oz.
Her parents are Rozlyn Bluemel and Tyler Uhrich; great-grandparent is Marrion Clairmont.
Paternal grandparents are Ashley and Vijay Uhrich; great-great grandparent is Susian Coughren.