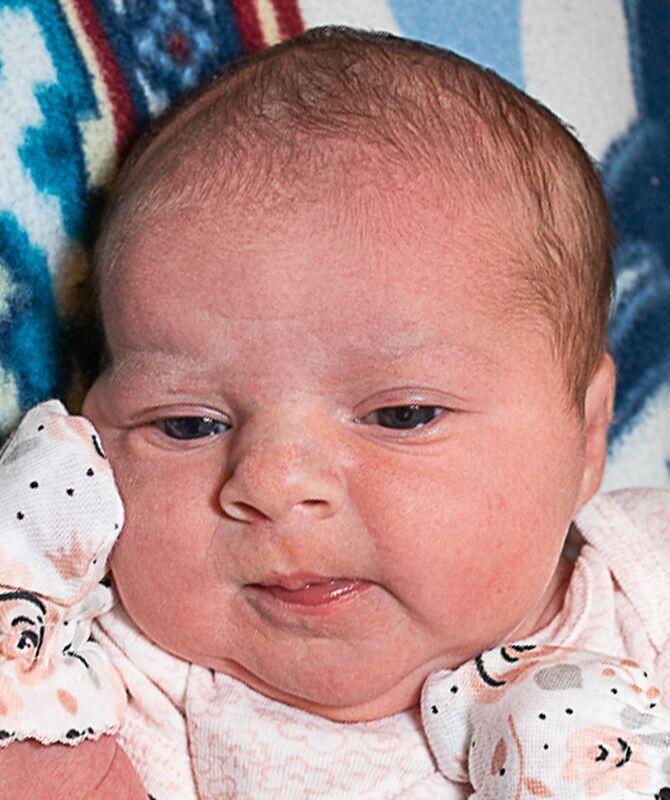 RONAN — Anya Meabh Whealon was born June7, 2021 at St. Luke Community Healthcare's New Beginnings Birth Center. She weighed 7 lbs. 13 oz.
Parents are Damon Whealon and Sierra Westlund of Polson.
Paternal grandparents are Jason and Jane Whealon of Polson and Tim and Brandy Snell of Ithica, NY.
Maternal grandparents are Ryan and Angelique Westlund of Libby.