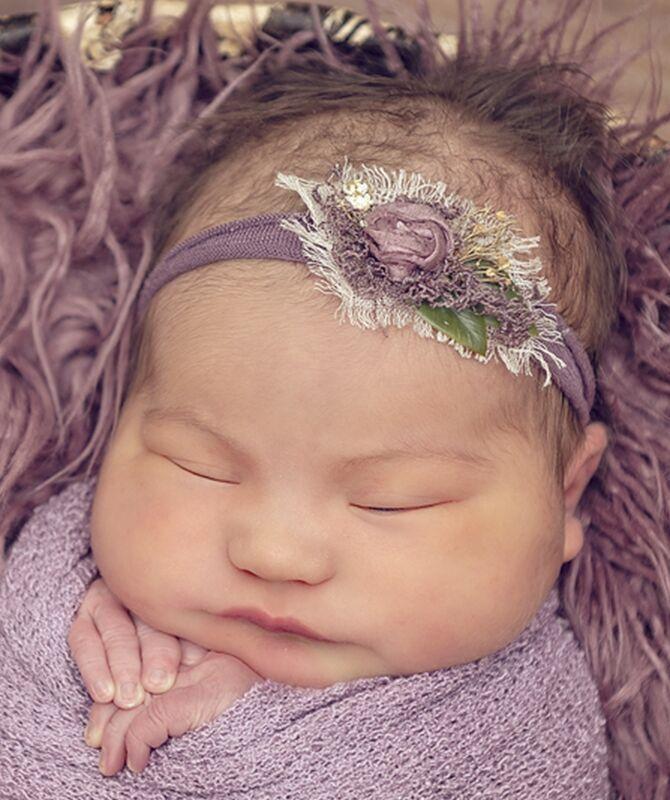 POLSON — Antora Makli'it-Sadie Johnson was born June 2, 2021 at Providence St. Joseph Medical Center's Nesting Place. She was 21" and weighed 9 lbs., 3 ozs.
Antora's parents are Mariah Armstrong and Grey Johnson of Polson.
Maternal grandparents are Robert "Babe" and Sadie Aspholine; great-grandparents are Julia Kearns Kearney and Thomas Kearney.
Paternal grandparents are Margaret Mathias-Friedlander and Ken Friedlander.