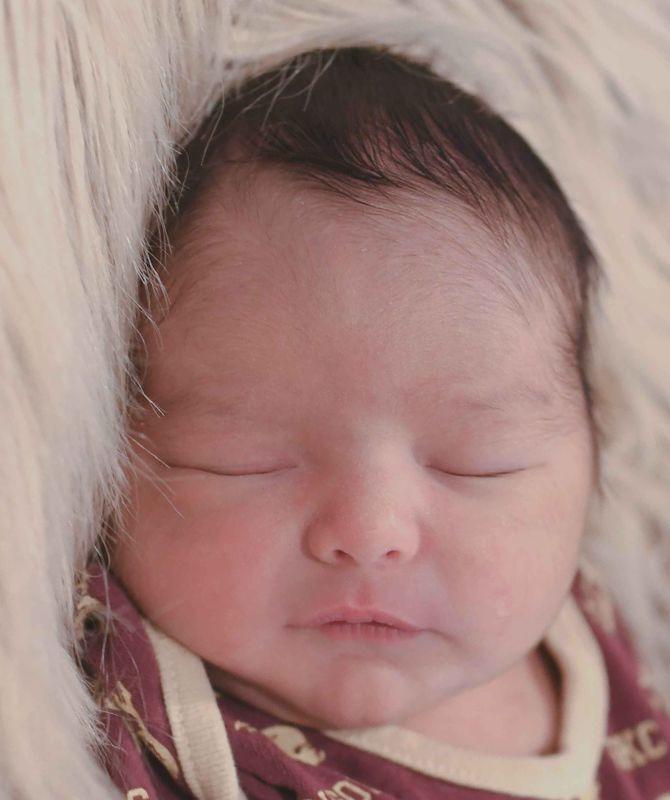 RONAN — Antli Atatice Bigcrane was born February 26 at St. Luke Community Hospital. He weighed 6 lbs., 15 ozs. 
Parents are Andrew and Phyllissa Bigcrane of Ronan. 
Paternal grandparents are Roy Bigcrane of Ronan and Eva Oruste of Polson. 
Maternal grandparents are Reuben Mathias and Phylliss Gray of Big Arm. Siblings are Chaskae Jr, Anabelle, and Cali Jim.